---
Questions? Comments? I would love to hear from you.
Please contact me: jeff@bridgeboro.com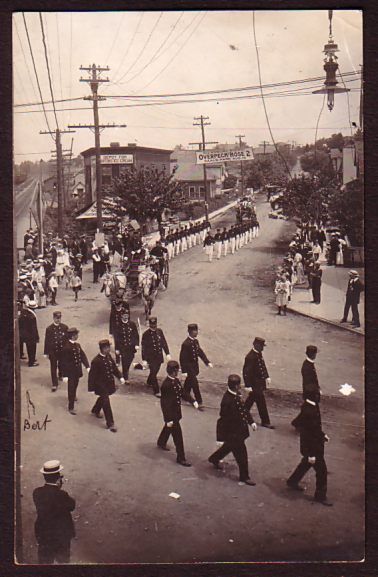 4th of July Parade, Hackensack Circa 1906
-Please Help-
I am looking for information relating to Percy Keese Fitzhugh (Hugh Loyd) and The early Days of Hackensack, NJ. Also early Scouting in the NJ/NY area. Please contact me if you have anything that you would like to share: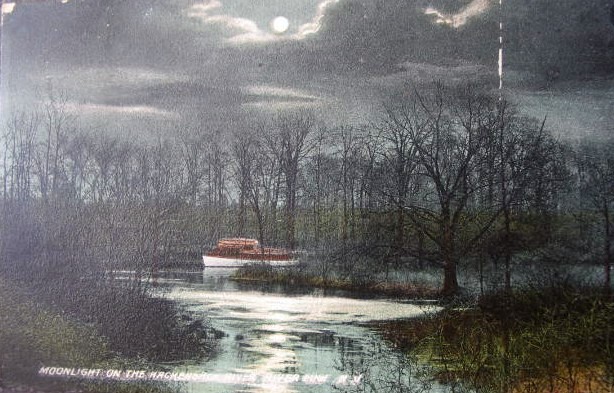 Hackensack River at Night, Circa 1925
---
HOME - BOOKS - BOOK NOTES - THE FILM - OBITUARIES - TIMELINE - VALUES - LINKS - SOURCES
- CONTACT/HELP - INDEX - STUFF FOR SALE - WHAT'S NEW?