SOURCES:
Article
For It Was Indeed He.
Fortune Magazine April, 1934
Prager, Arthur
Rascles at Large
Doubelday & Company, 1971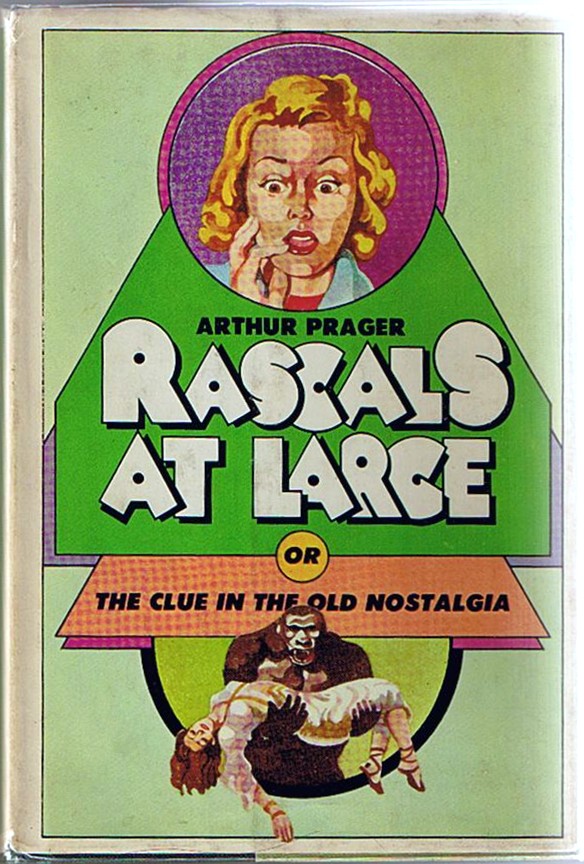 Anderson, David D.
The Boy Scout Books and America in Transition
Journal of Popular Culture
Spring, 1975 Vol. 8
Holsinger, Paul M.
A Bully Bunch of Books: Boy Scout Series Books
Children's Literature Association Quarterly
Winter, 1989 Vol.14 No.4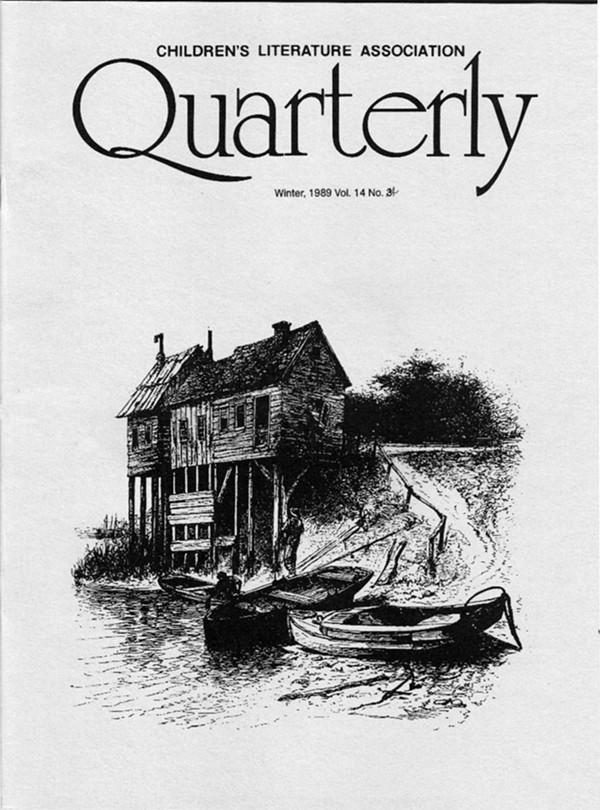 C. Mattson & T. Davis
A Collector's Guide to Collecting Hardcover Boy's Series Books
MAD Book Co. 1997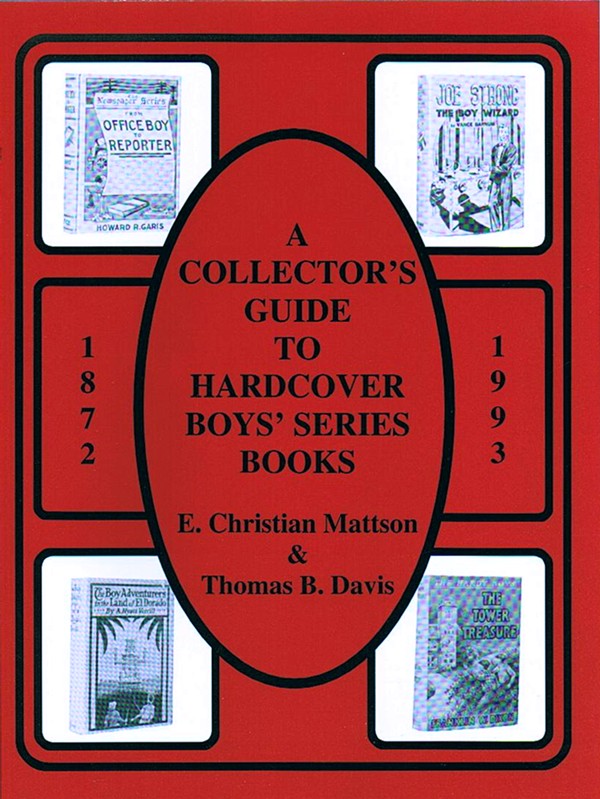 Austin, J. & Willard, M.
Generations of Youth: Youth Cultures and History in Twentieth-Century America
New York University Press, 1998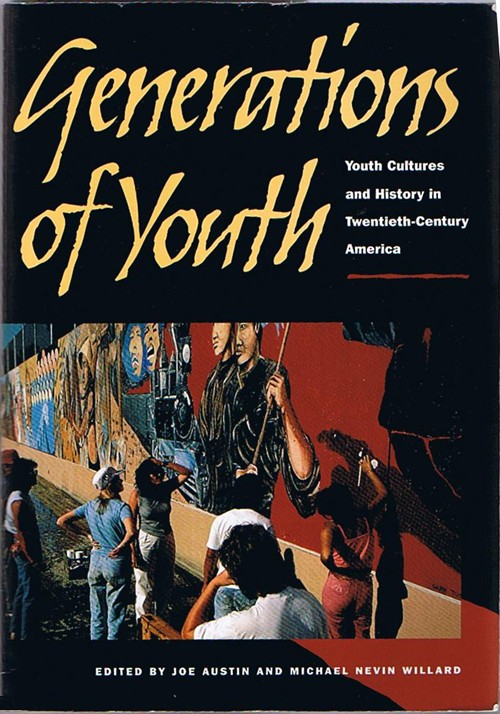 Baumann, David M.
Tom Slade, Four Series in One -or- Not Just a Boy Scout
The Mystery & Adventure Series Review
Spring, 2000 Issue #33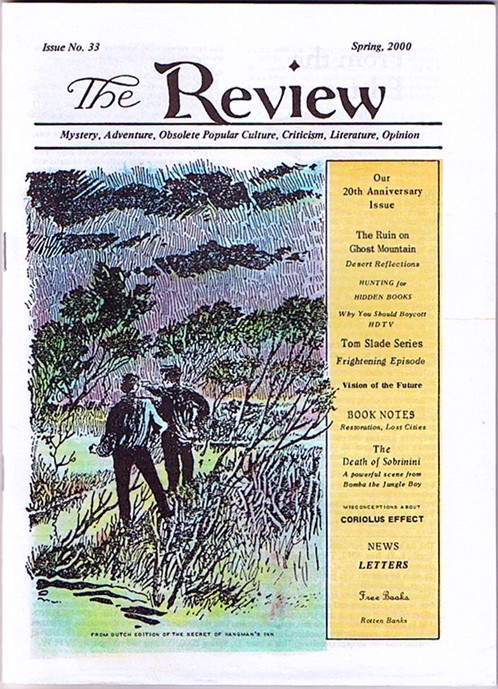 Axe, John
All About Collecting Boys' Series Books
Hobby House Press, 2002
D. Jones & R. Jones
Boys' & Girls' Book Series
Schroder Co., Inc. 2002
Something about the Author
Volume # 65 Pages 68 – 70
Thomson/Gale Co. August 1991
Dizer, John T.
Tom Swift & Co.
"Boys Books" by Stratemeyer and others
Amereon House 1982
Dizer, John T.
Tom Swift, the Bobbsey Twins, and Other Heroes of American Juvenile Literature
Amereon House 1997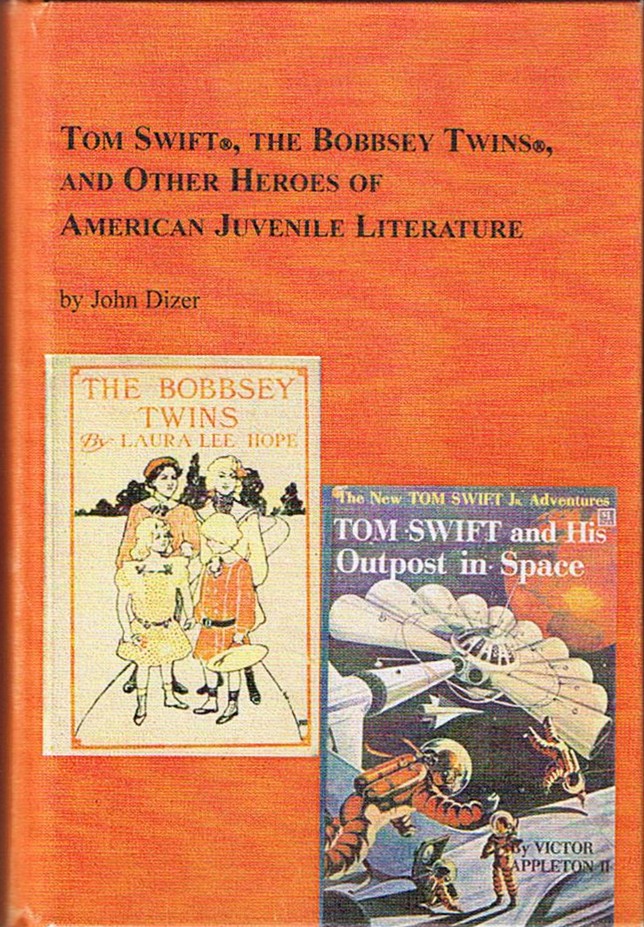 Various
Yellowback Library
A magazine for series books collectors
Published by Gil O'Gara
PO Box 36172
Des Moines, IA 50315
---
HOME - BOOKS - BOOK NOTES - THE FILM - OBITUARIES - TIMELINE - VALUES - LINKS - SOURCES -