Download several PKF books for free!
Pulp and Adventure Heroes of the Pre-War Years

Boys' Life History Pages
seriesbooks.com/ (Fitzhugh books for sale)

Henry Altemus & Co. Publishers (Great resource for collectors)

The Virtual Scout Museum (Scouting from 1910 - 1919)
The Series Bookcase (A comprehensive site with a wealth of information)
GILWELL.COM (A great resource for Scouting memorabilia)

Fitzhugh Books at Google Book Search

Fitzhugh books on eBay
---
F
Reproduction Dust Jackets
E
For those collectors who desire a reproduction dust jacket for thier volumes that haven't an original, you can contact George Beaty at gdbeatty@excite.com .
George offers computer scanned and reprinted dust jackets for all of the Fitzhugh books as well as many other series book titles (over 100 series are represented). These reasonably priced, reproduction dust jackets, will make the books on your shelf look more uniform, and will protect your book from further fading. Contact George for details.
---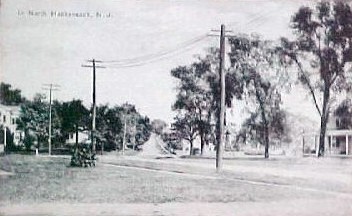 Hackensack c1915
If you are interested in collecting series books,I recomend subscribing to :
Yellowback Library
A magazine for series books collectors
Published by Gil O'Gara
PO Box 36172
Des Moines, IA 50315
A wealth of information!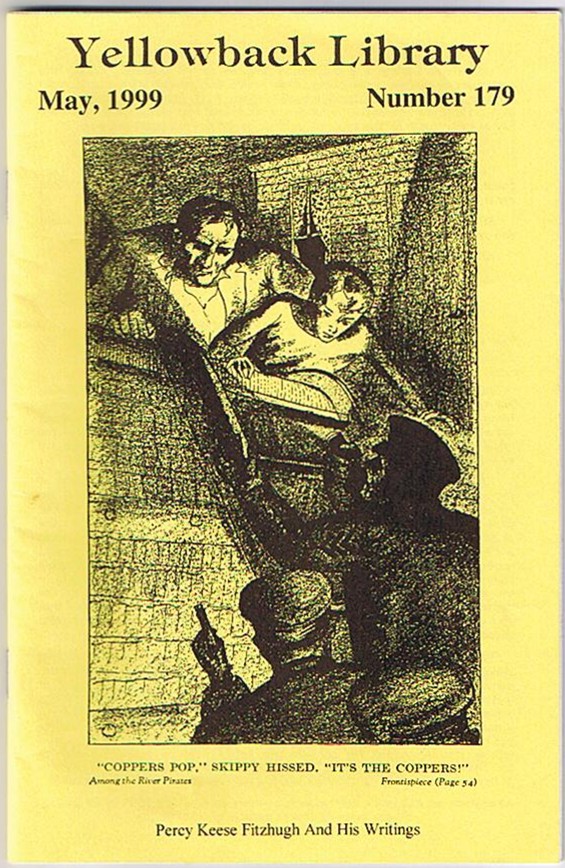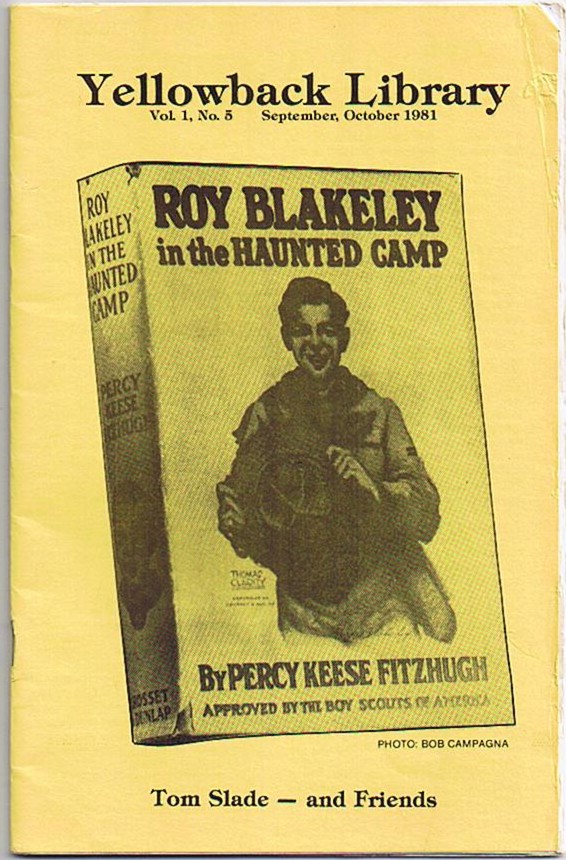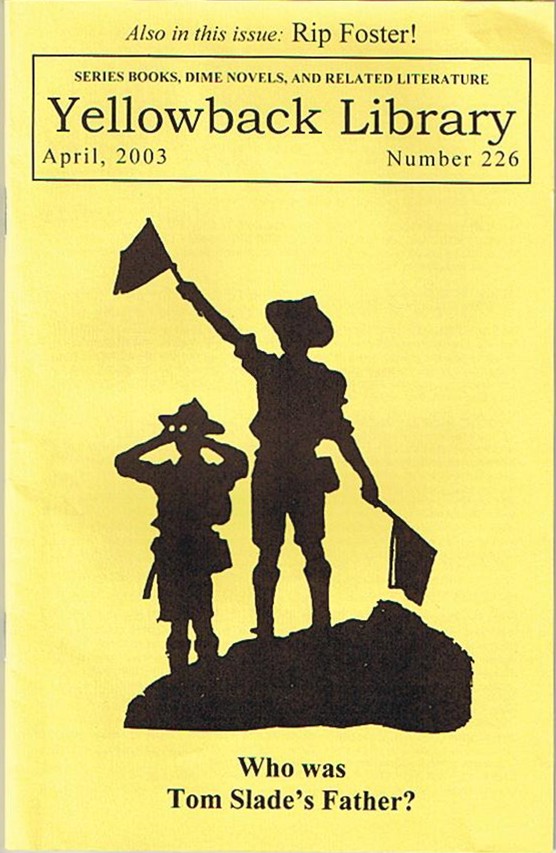 ---
I also Recomend:

Dime Novel Round-Up is published six times a year. Subscriptions are $20/year; $35/two years. Single issues, $4/ea.
Direct inquiries to Editor: J. Randolph Cox, Dime Novel Round-Up, P. O. Box 226, Dundas MN 55019
---
HOME - BOOKS - BOOK NOTES - THE FILM - OBITUARIES - TIMELINE - VALUES - LINKS - SOURCES -